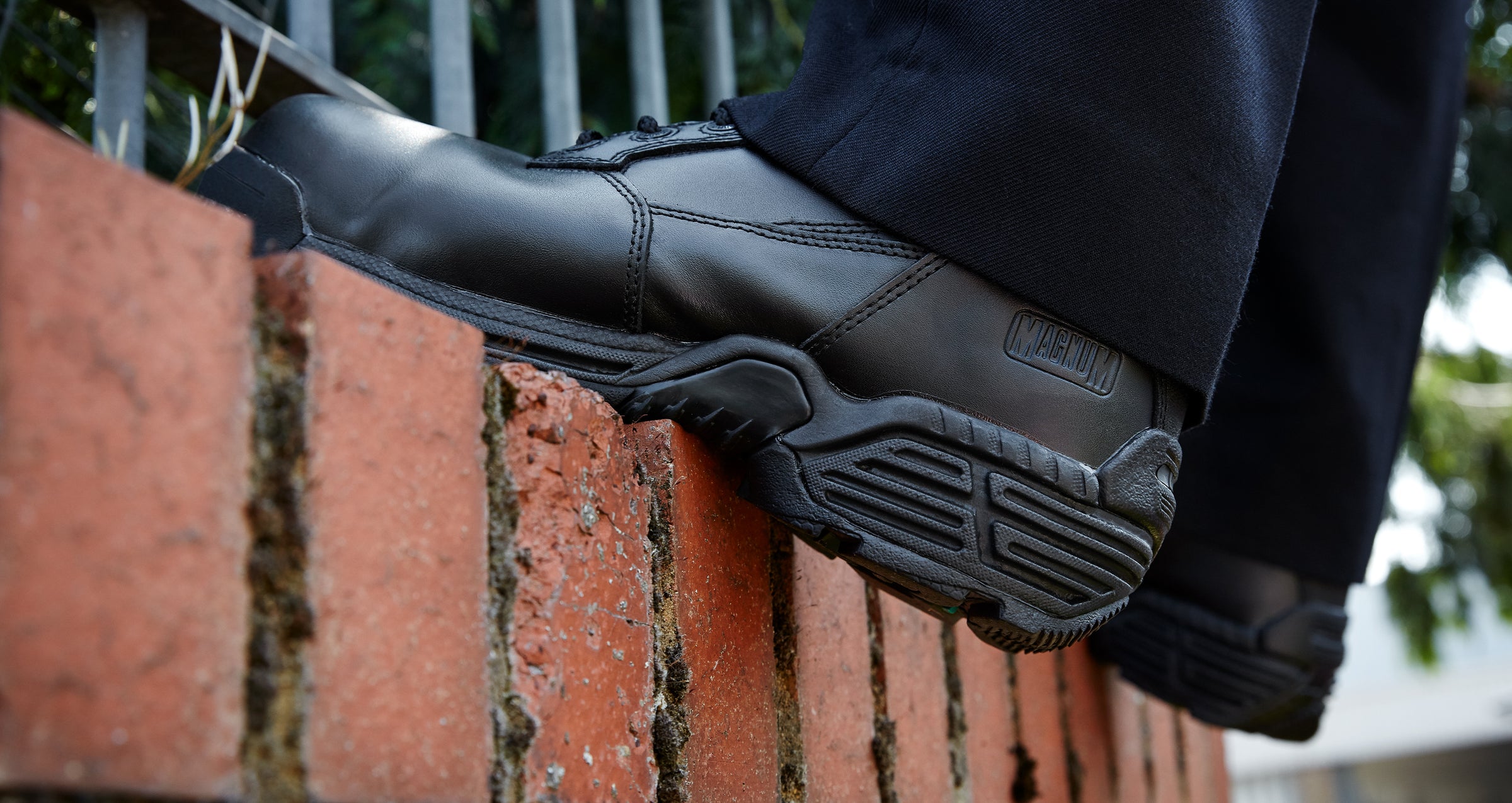 SECURE CUSHIONING, INSTANT COMFORT
RECOIL comfort midsoles provide maximum comfort and shock absorption by having 69%* more rebound than standard EVA. This ensures ultimate underfoot comfort and cushioning in any kind of activities and on any surface.
These durable, long lasting midsoles are synonymous with resilience and cushioning, by absorbing the impact of each step and releasing higher rebound energy to minimise discomfort and injuries.